Dailey International Publishers
Online Since 1996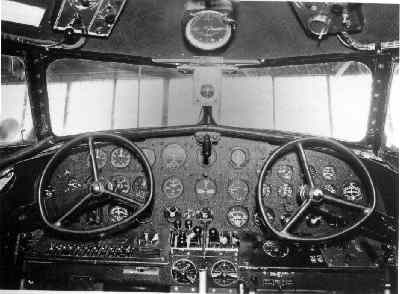 The Triumph of Instrument Flight
Aviation, from the Wright Brothers to autoland. Barnstorming, mail, air races and endurance flights came first. Airlines flew only by day, and only in good weather. Sperry gyrostabilizer technology existed years before pilot's instruments and navigation upgrade in early 1930s. The author/pilot takes the reader into the pilot's seat for actual flying experiences. Author e-mail contact address, along with extensive aviation feedback stories on this website. Discover the 20th century as living history!
WWII Sailor Stories Added to Identification Slides and U.S. History
White hats' offer two thrillingly detailed pictures of actual combat in World War II; These eyewitness accounts have been added to the U.S. Navy's original "Friend or Foe" recognition slides. All pages feature combat aircraft and surface ships that were under fire and/or dishing it out in war theatres as far apart as the Mediterranean Sea, Indian Ocean, South Asia and Pacific.

Joining the War at Sea 1939-1945
A U.S. destroyer officer eyewitness account of WW II landings at Casablanca, Sicily, Salerno, Anzio and Southern France. Two years of sea & shore combat wrested the Mediterranean from the Wehrmacht and Luftwaffe. 3rd, 9th, 36th, and 45th Divisions, and U.S. Rangers became combat-tested assault landing forces. Early chapters cover convoy ASW support in the North Atlantic. Author e-mail contact address, along with extensive survivor stories, on this website.
A memoir of a young boys Catholic education in the Depression years. Rather than complaining about knuckle-rapping, this author credits the Sisters with having a tremendous positive impact on a young life.
| | |
| --- | --- |
| | glimpses of a technology century in the flower city |
A memoir of technological progress in the imaging field, from chemical photography to the ultimate triumph (or curse) of the Xerox machine.