The Triumph of Instrument Flight: A Retrospective in the Century of U.S. Aviation ISBN 0966625137; $18.95; 335 pages, 6x9 format. Indexed.. From the Wright Brothers and Glenn Curtiss to the speed/endurance records of the 1920s and early 1930s. These records proved the airframes, the engines, and the pilots. The Sperrys and Jimmy Doolittle made fundamental contributions.

The technical breakthrough for instrument flying was the gyroscope, demonstrated by Lawrence Sperry early in the 1920s.For the pilot to have an instrument on the instrument panel, it would tAke a bit more time. Famed pilot Jimmy Doolittle made a "blind" flight out of Mitchel Field, with a safety pilot aboard. That flight was a key step.

Then, the Lockheed 10A Electra and Boeing 214 instrument panels, with Elmer Sperry's gyro-horizon and directional gyro instruments, introduced the essential cluster for instrument flying. Instrument-controlled landings would come late in the 20th century.

. Available from Amazon and from Amazon.UK Can be ordered from Barnes & Noble, and other retail bookstores. Mention ISBN 0966625137 Note: On or about June 12, 2015, Amazon announced that 'out of stock' books would ship in 2-4 weeks. Books on this website, such as the one pictured above, are laser printed by Ingram. Recent confirmed experience showed one of our Ingram printed books listed by Amaon as "out-of-stock" was delivered in two days while two Amazon-listed "in-stock" books delivered in four days.

With the onset of blindness an impediment to another edition, the author has created a short pamphlet, "Errata and "Addenda." Book buyers are invited to print this and put it into the back fold of the book. Even if you are not motivated to obtain the book, this contains aviation hstory the author discovered after the book was published. Just go to the link on this website, Add-0ns to Flying Book

I am indebted to a St. Louis, Missouri, society of aviation history enthusiasts who 'inducted' me into their organization after evaluating my book, "The Triumph of Instrument Flight." Franklyn E. Dailey Jr.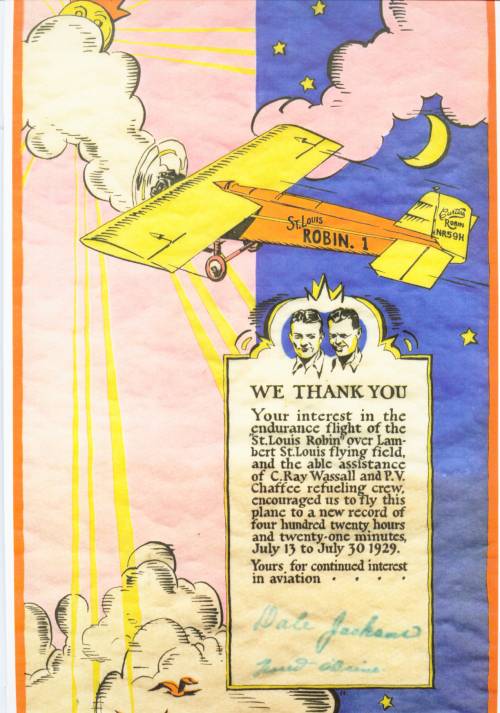 Home | Joining the War at Sea | The Triumph of Instrument Flight